Being a caring Developer Portal, what does it mean?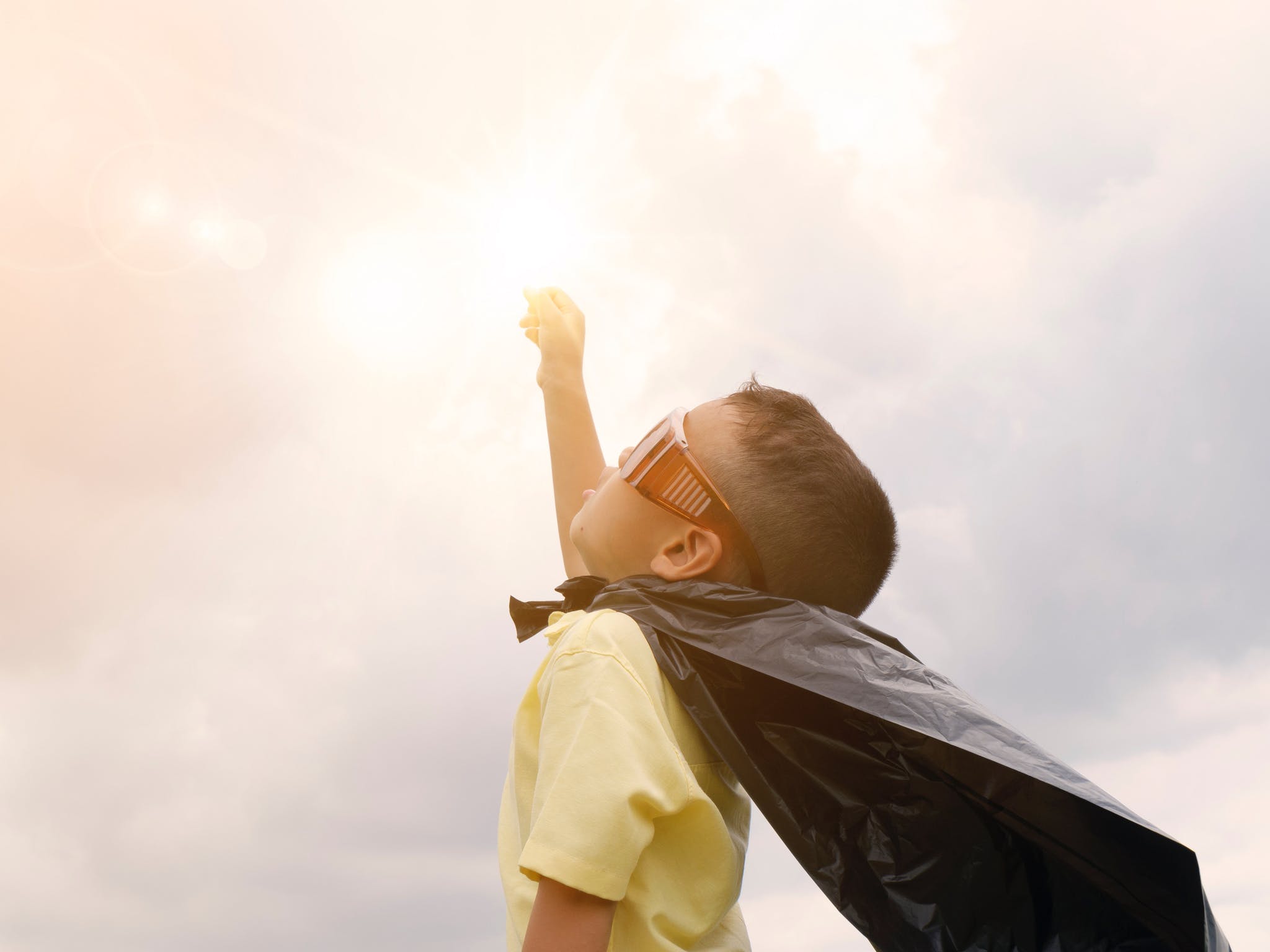 Are you creating a project that matters? We know how important it is to feel guided when exploring a new path. That's why we built a Developer Portal that is 100% dedicated to you.
At Dailymotion we truly believe that a happy developer is an empowered developer. That's why we're giving you all the tools you need to create unique video applications and websites. This developer portal is designed to answer your needs with tutorials, guides, news and support. Our objective is to lead you to explore new possibilities you may have never thought of.
Feel at home
When visiting our developer portal, we want you to feel at home, cherished and secured. We really care about your API experience, because we think that it's the beginning to a lot of great projects together. For this reason, we created a news section to share stories, blog posts and tips with you. This API blog is open to commentaries, so we hope you'll be active on it to help us improve our work every day. Feel free to share your experience (good or bad), to ask questions or even to challenge us. In a nutshell, our API is your API!
Call Dailymotion 911
What's more frustrating than an incomplete documentation that doesn't allow you to achieve your goals? To avoid that feeling, we set up a support team fully dedicated to API. It includes developers because we think they will be in the best position to understand what you're going through. So don't hesitate to call "Dailymotion 911" every time you need a direct answer or if you want professional advice on a specific topic. We'll be happy to help!