September 27, 2019
|
Other
Dailymotion will celebrate the next Hacktoberfest!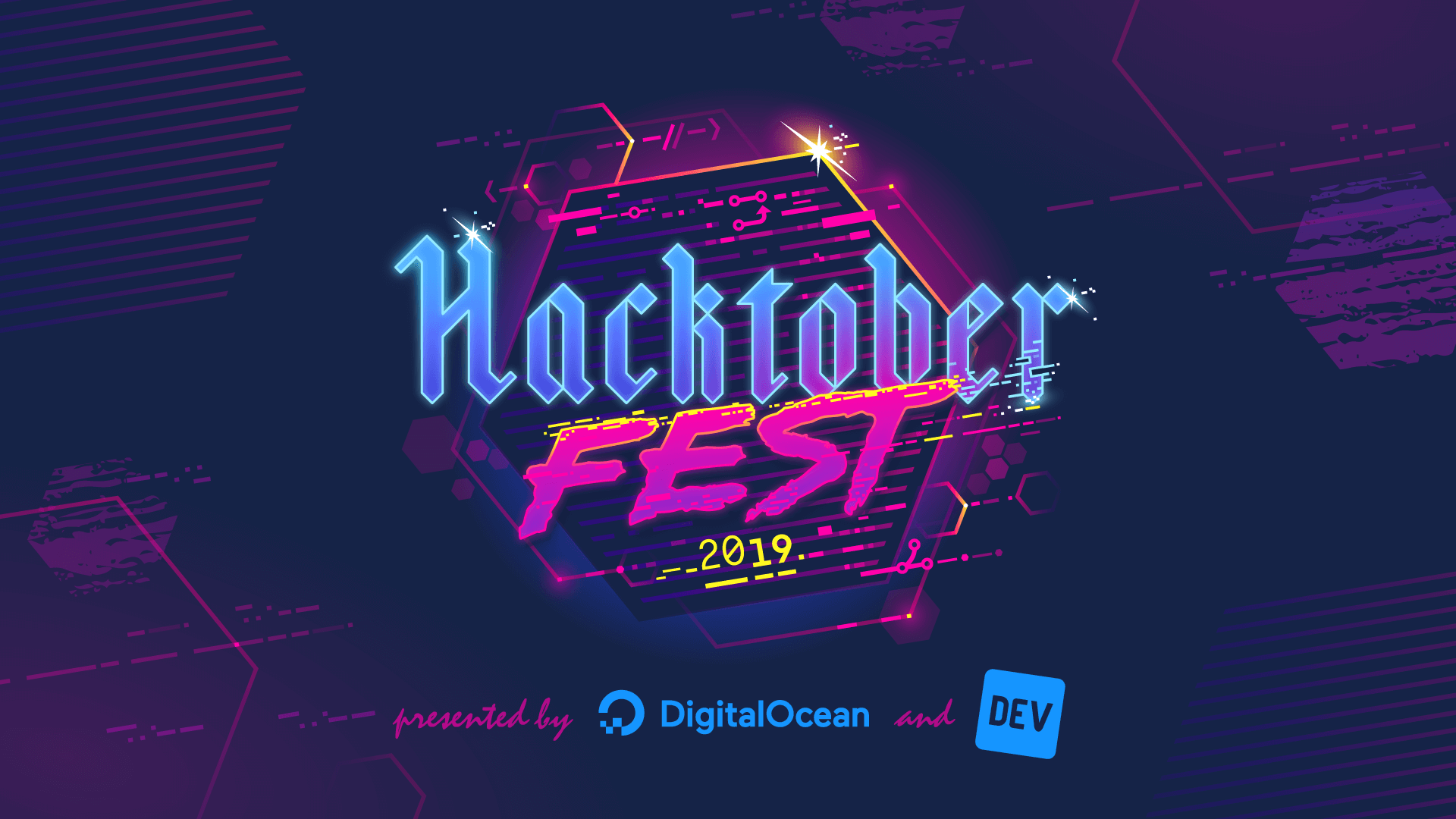 As Dailymotion has been part of the Open Source Community for years now, using free tools like Kubernetes to create our New Geodistributed Platform, but also contributing with projects like Tartiflette or Vast-client-js, we decided to support the next Hacktoberfest.
All our developers are invited to participate in this full-month event by contributing to any Open Source repository on GitHub. We'll also organize a Coding Party on October 29th with a special guest to share experiences and encourage cooperation.
Our Open Source Products
Two of our Open Source Products will be "Hacktoberfest tagged" this year: Tartfilette, our GraphQL API engine and Vast-client-js, our JavaScript library. Because we care about our users, we focused on providing a simple and powerful developer experience with these two products, giving the Community the ability to develop quickly.
Tartiflette by Dailymotion
GraphQL Server implementation built with Python 3.6+
Vast-client-js by Dailymotion
JavaScript library to fetch and parse Digital Video Ad Serving Template (VAST) documents
About the Hacktoberfest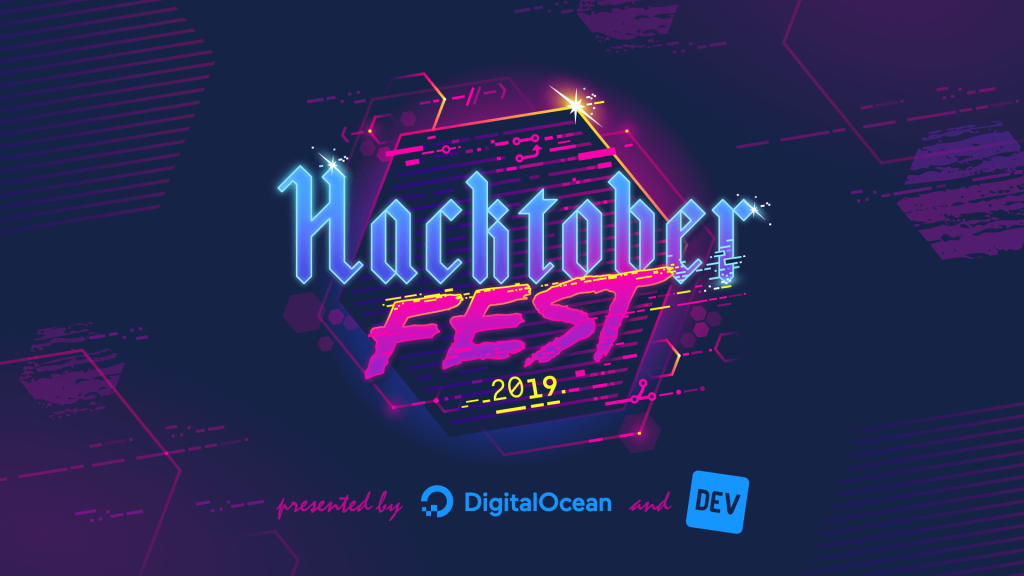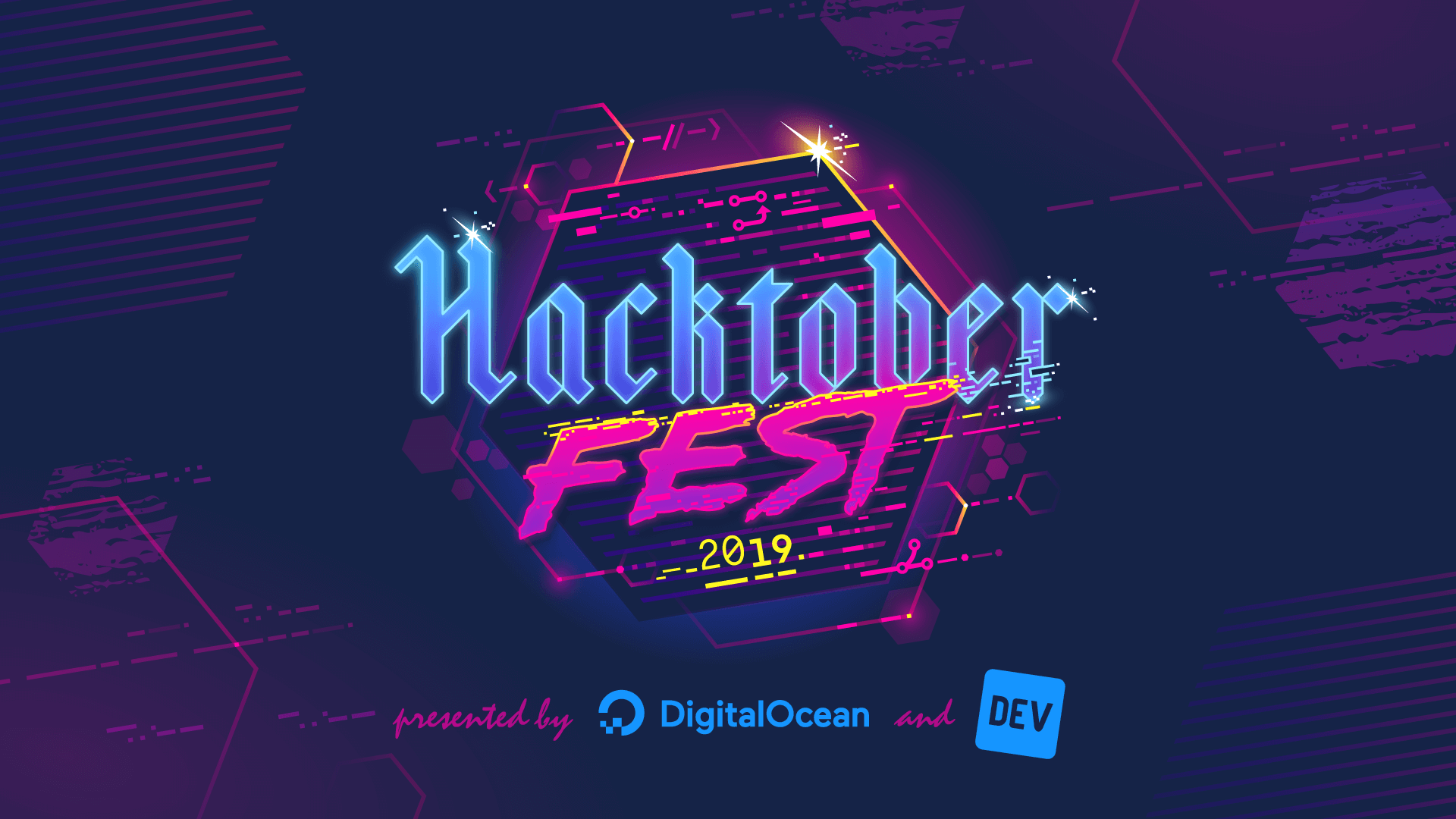 This global eventgathers more than 100K participants worldwide every year around a positive philosophy: everyone – from developers, students learning to code, event hosts or companies of any size – can help drive growth of Open Source and make positive contributions to this ever-growing Community.