Developer Portal: Beyond the API Documentation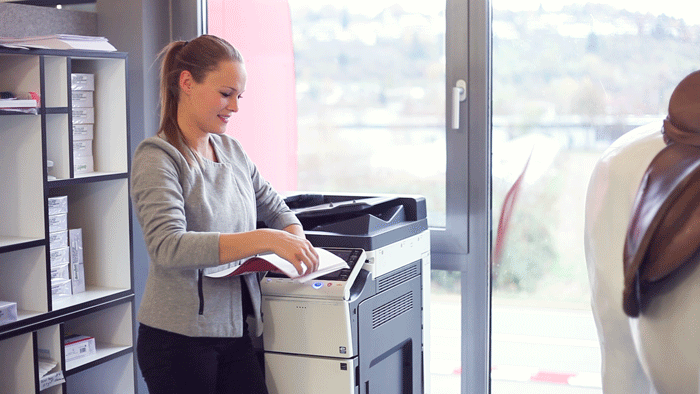 Is API documentation all you need when building a video project? At Dailymotion, we think not. That's why we have revamped our Developer Portal to offer more than just an instruction manual to developers who want to explore our APIs.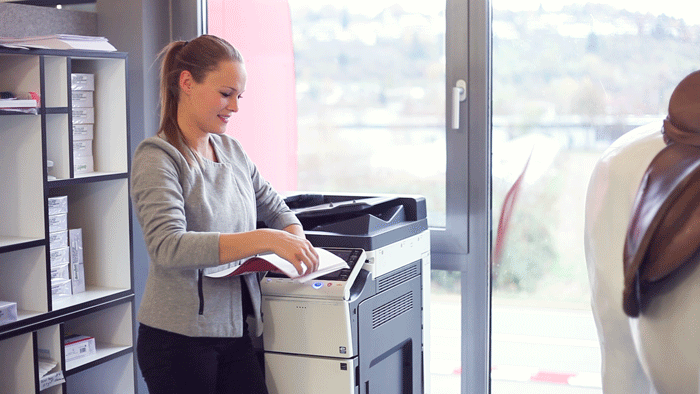 New Portal: Genesis
We truly care about developers and the way they use our products. So we started by reviewing the organization of our APIs documentation. We tried to optimize the design and improve the access to information, always keeping in mind DX (developer experience). Once it was done, we realized that we still wanted to go further. Because our objective was not to create a simple operator manual, but to help our visitors carry out their development projects by discovering the true potential of our products. We quickly reached the conclusion that this could only be done by meeting two conditions: a caring support team and a strong community.
A supportive Portal, for real
What does it mean to be a "supportive portal"? Of course, our users are looking for practical information when they are visiting our platform. "How to embed players?", "How to manage playlists?", "How to upload videos on Dailymotion?"… we have to deliver this information and make sure that developers are able to achieve their goals. But our job, as API Evangelists, is also to show developers what they can actualy do with our APIs, a showcase of video applications they never would have thought of. For that reason, we worked on tutorials, guides and code samples. We changed the whole approach of our website. From now on, we're not only trying to answer immediate developers needs, but also to inspire them, to show them new possibilities and to open doors to new projects.
As you would probably agree, there's no point in claiming that we're supportive if we're not actually able to be. Talking without doing is just not our philosophy, so we hired a developer to handle the API support. Who better to understand issues encountered by other developers? Nicolas, our hybrid profile, is in charge of guiding, accompanying and answering any API questions. Feel free to contact him anytime.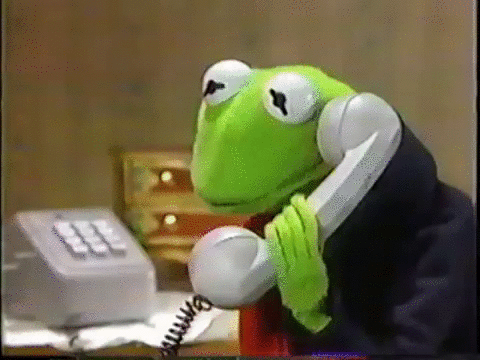 A Portal relying on a Community
Being supportive means listening, but also giving a voice to those who use our APIs every day: our users themselves. We want developers to share their experiences about our products, talk to each other and share good practices. In a nutshell, we want our APIs to be alive. This is why we added a "news section" on our Dev Portal. Portraits, interviews, blog posts, videos, tutos, tips… we take any and every content format as a pretext for connecting and interacting with our users. These articles are then relayed via social networks and help us build an active community around our APIs. 
To encourage interaction, we also opened our Dev Portal's news section to comments. We had to accept the idea of direct communication with developers, even if that means being criticized. Our team reads every comment and listens to every person in order to improve our APIs' doc on a daily basis. This feedback helps us better understand our community and continue to feed it great content. To conclude, we hope that you will enjoy your experience on our Portal and feel at home in this environment we designed for them. We recently received the Dev Portal Award 2018 and we're very proud of all the work we've done so far to connect our product to your needs. Now that you know how much we care about it, don't hesitate to give us your feedback and keep in touch.