Say hello to our New Developer Portal!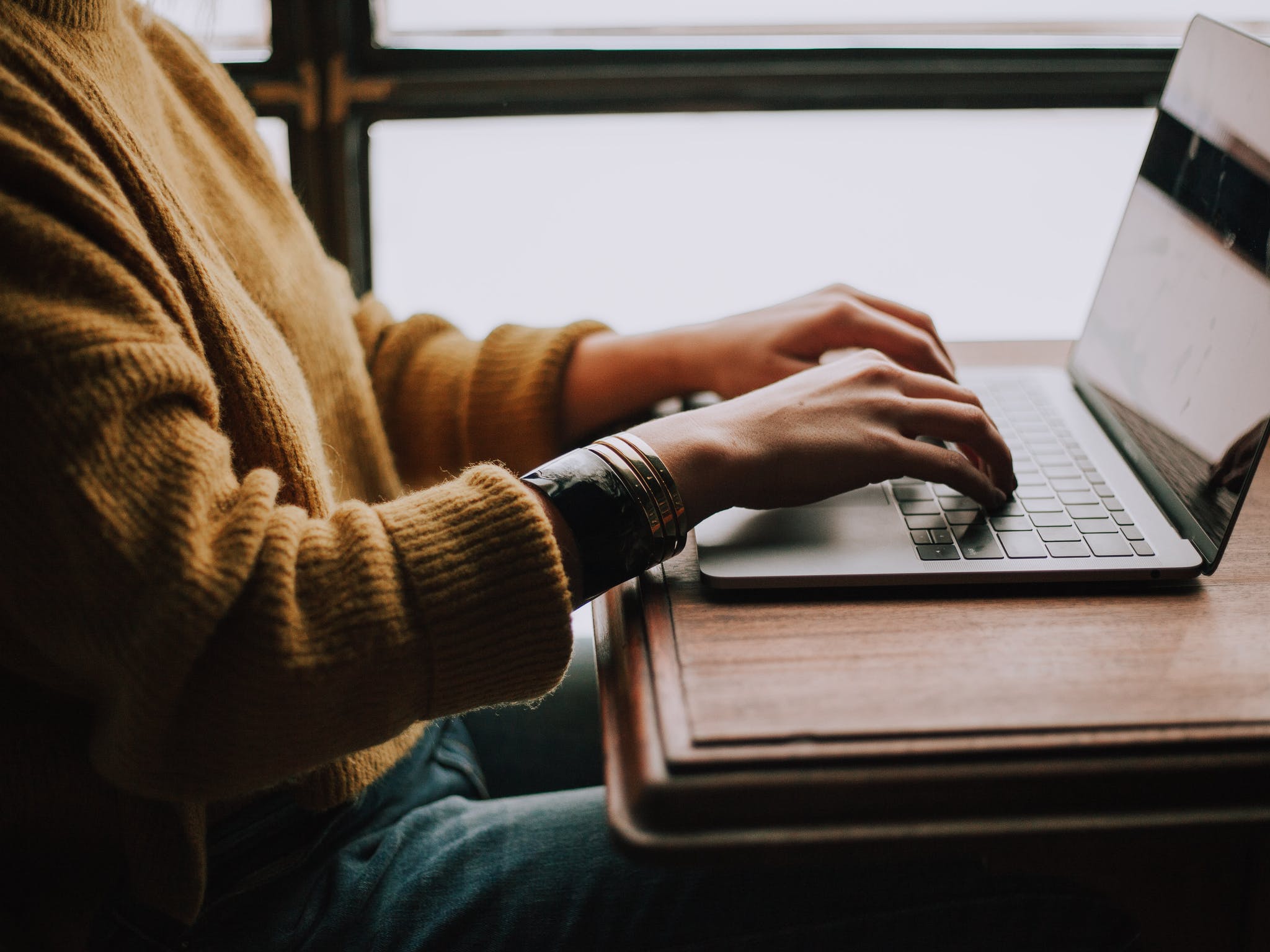 We've just revamped Dailymotion's Developer Portal to meet our ambitions to guide and empower our Partners. It now aims to deliver the best experience to our Partners, offering our APIs as their tools for success – from discovering our different products to easily building video applications.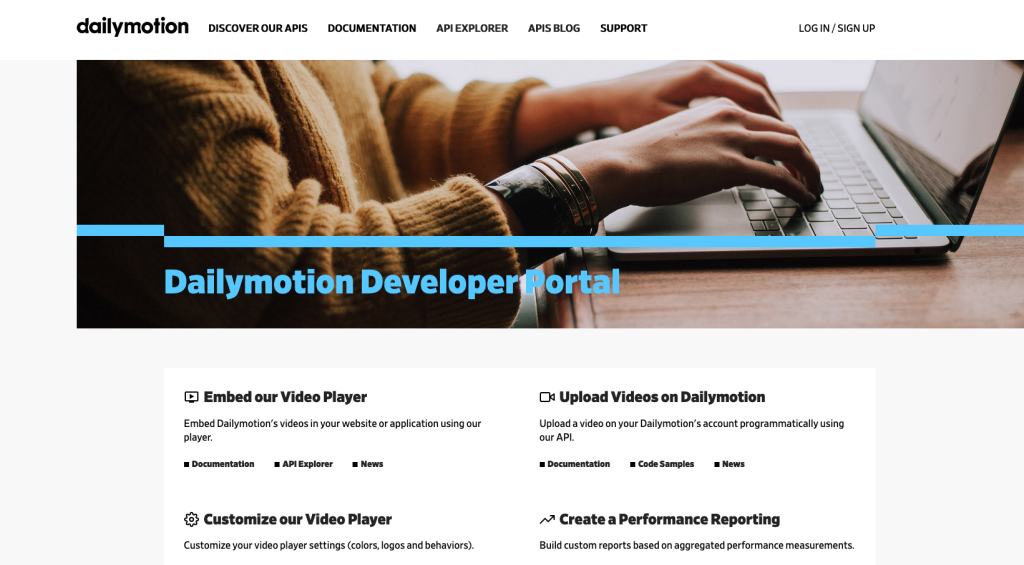 A Partner focused Homepage
Our new Homepage now showcases our API Products and all the possibilities our Partners can enjoy when starting a project with us from technical use cases, marketing key figures and API Explorer preview as well as easing the life of developers who use our APIs on a regular basis.
A Premium API Support
Because we want our Partners to feel guided from A to Z when developing with our APIs, we offer different levels of Premium Support. Our "API Blog" includes tutorials, product updates and more useful content to accompany the developers in their API journey. A new simplified "Contact Page" also guides them when they need customized and immediate assistance.