April 24, 2020
|
Player API
How to maximize digital advertising with the Dailymotion Video Player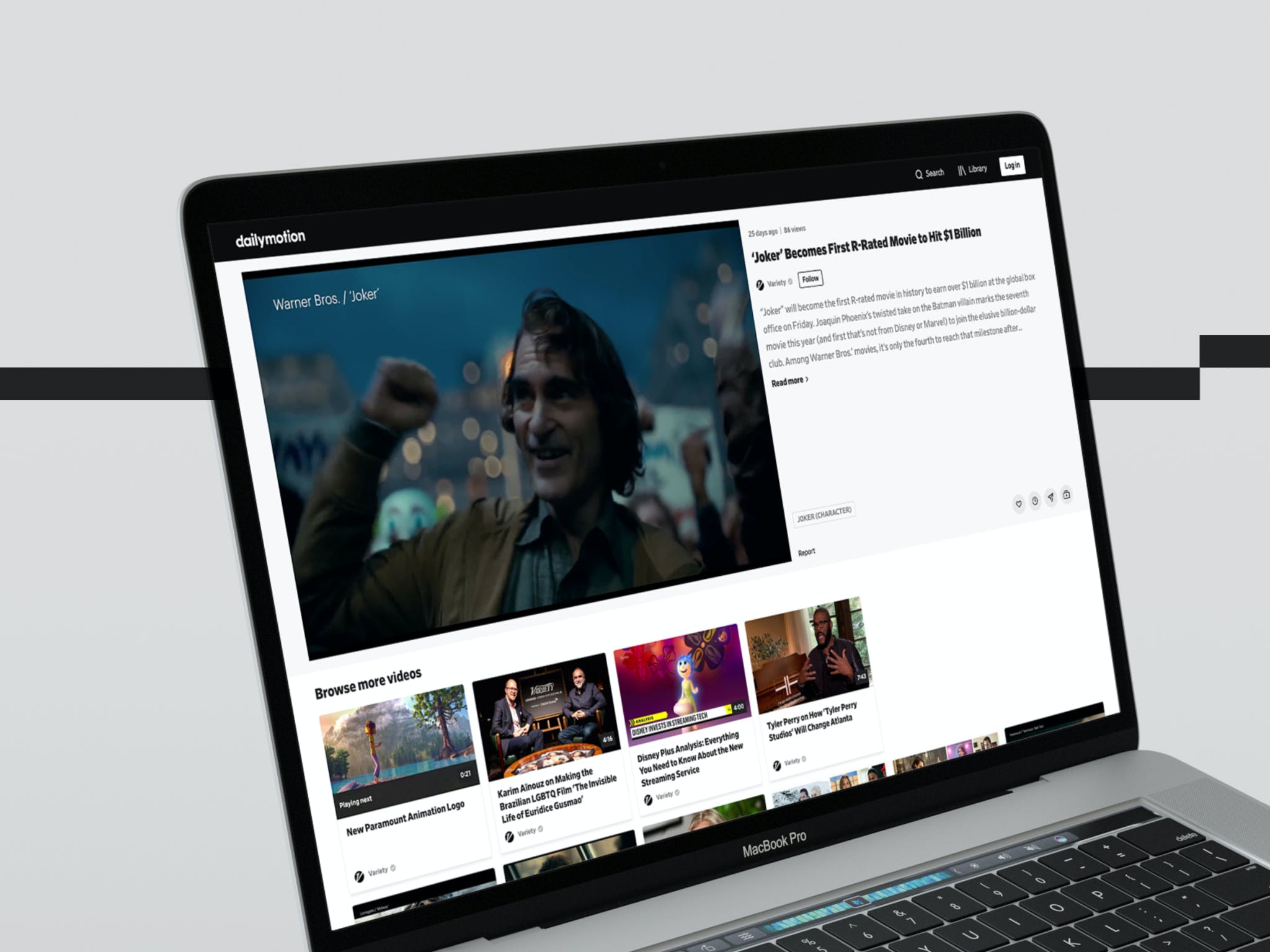 Dailymotion's Video Player is designed to optimize viewability and user engagement. Leveraging these key features will help you maximize your instream video advertising. See below for best practices.
According to the IAB (Interactive Advertising Bureau), a "viewable impression" is when 50% of the surface (read as "video") needs to be in view for more than two consecutive seconds. We recommend our Partners to use a large-sized player, positioned above the fold with Auto-play and Picture-In-Picture (PiP) enabled. This combination of features provides your content the best chance of getting impression and making an impact for the user. 
Make the most of your content 
Here's how to configure this set-up optimized for instream monetization. These simple guidelines will help you to configure it programmatically to leverage your video content library while minimizing workload. 
Optimize a large video player size 
Increasing the dimensions of the video player boosts chances of an ad buy. Larger player, larger impact. 
Desktop: greater than 500px (w) x 300px (h) 
Mobile: between 21% and 90% of the screen covered 
The Dailymotion player is highly responsive by default, so make certain that it's embedded across your owned and operated so it maintains its aspect ratio. You can specify the width and the height value in the iframe or Js SDK embed, and the player will stay a fixed size.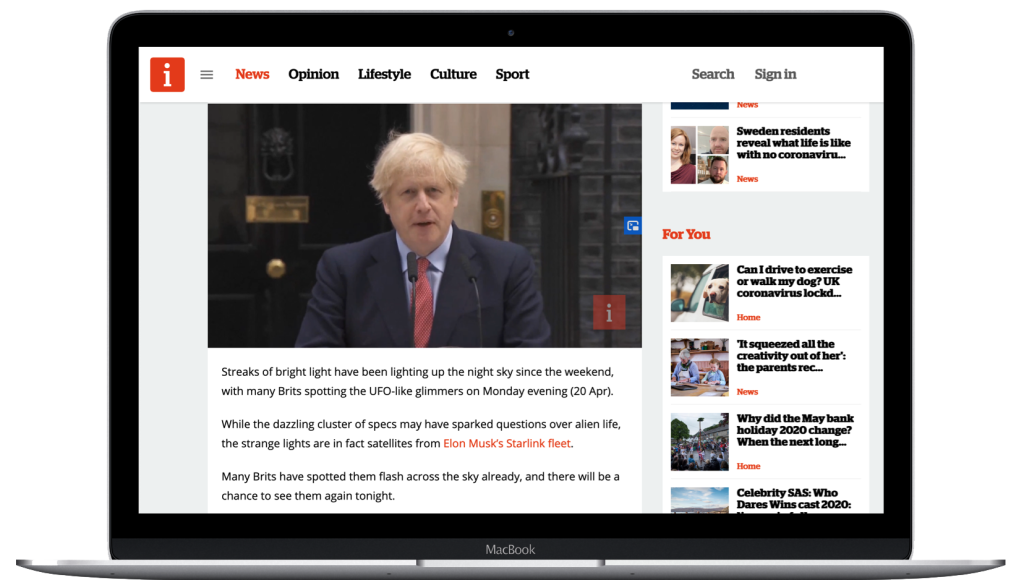 Implement our Picture-in-Picture technology 
Our Picture-In-Picture (PiP) technology helps keep the UX clean and enables users to move freely while still enjoying the video content. The player will transition into a smaller player and will continue to play in the corner of your webpage, whilst improving viewability and ad completion. It is possible to configure the PiP so it appears instantly once the user lands on the page.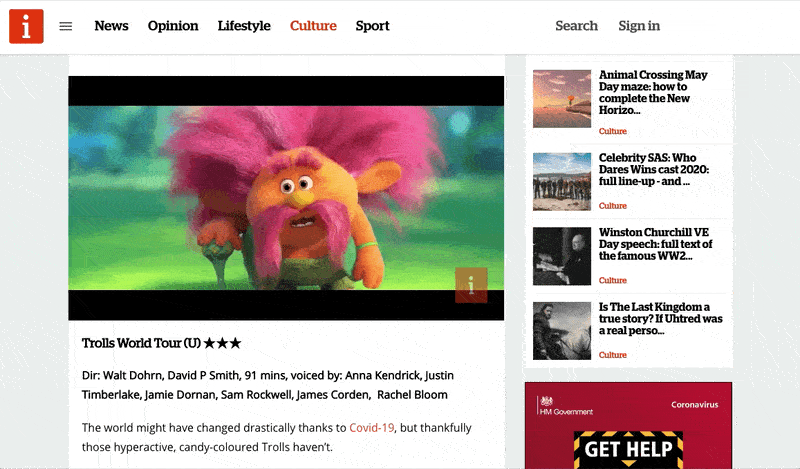 Implement our Scroll-to-play technology 
Use our Scroll-to-play technology, so the player triggers video start once it's in view of the user. It is also possible to auto-pause the Player if they navigate away.  
If Scroll-to-play technology isn't required, our smart autoplay behavior is engineered to maximize the chances to play a video in all browsers conditions. However, avoid autoplaying players at the footer of your site, a video playing with sound that can't easily be controlled, can be disruptive for your users.
Let your users know what the video or playlist is about 
Provide as much context around the video experience as you can. Correctly label your content, use our smart playlists, or ask us if you need sampled solutions to quickly mark up your content. 
Avoid using multiple autoplaying players 
Using multiple embeds can be beneficial, however, it's important to keep the customer experience in mind. Try not to overlap auto-playing videos (this is where PiP can be very helpful to ensure a clean experience) and avoid placing auto-play enabled players at the footer of your site, as users might not know the source of the audio and could be very distracting. Tag and label your videos succinctly, this offers context and levels expectations. 
When embedding our Player on AMP pages, please note that AMP autoplaying behavior is strict and only possible when the player is muted. Our Dailymotion AMP component works with the AMP docking component, a PiP feature optimized for AMP pages.